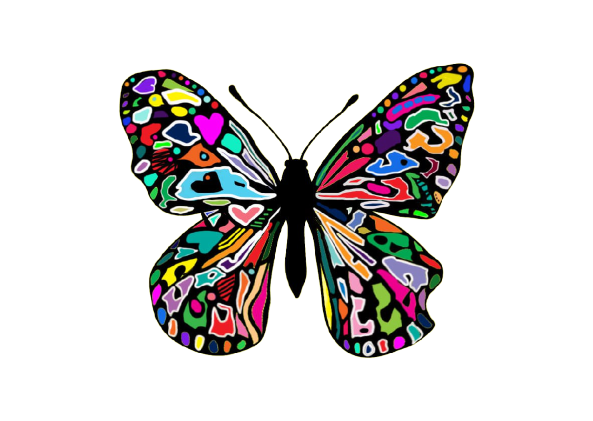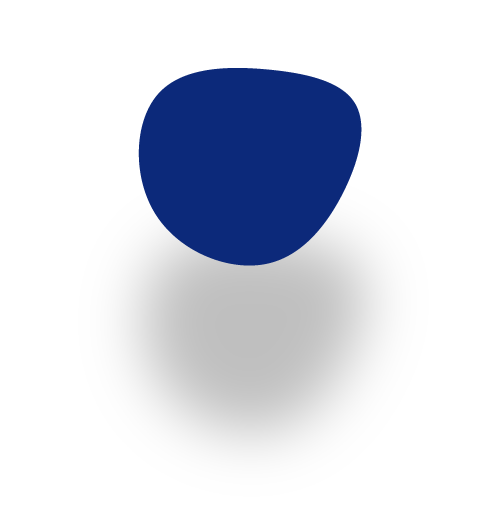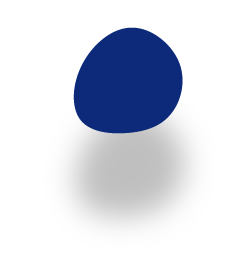 Eden Farm
Services and Engagement Opportunities
Eden Farm Tours and meet/greets
---
Eden Farm Tours are run 2-4 times/week (but check dates because they alter around school holidays). The tour content can be customised to suit the participants' preferred topics. We cater for people with disabilities.
Topics may include:
Biodynamic and Organic farming principles
Native flora and fauna in the region
Walshs' Bridge history and mystery
Local gems in the bush
Egg collection and interesting chook facts
Animal feeding and nurture (various animals including nursery)
Animal husbandry
Dairy activities (including hand milking a cow)
Repurpose/recycle/upcycle/reuse
Hand feed the calves
Biodynamic vegetable, fruit and sun flower growing
Calm animals = happy animals
Crop and grazing rotation
Healthy food Healthy gut Healthy mind
Sustainability,
and much much more.

We can also show you how we are helping people with disability learn new farm skills, gain confidence and find purpose in order to find paid work in the community or on the farm.

You'll love our tours! Farmer Gary and Katherina have a lot of knowledge, years of combined experience, love to share and love to talk 'til the cows come home about their love of farming and their love to help people.


Eden Farm tours are interactive, client-centric, sensory, fun, great for kids and adults alike, and run every Saturday afternoon (other days are possible by appointment).
To book a farm tour, go to
https://bit.ly/3fFE7TM
or call (03) 5807 8608.

Tours are available with or without a meal. Call us on (03) 5807 8608 for more information.


Our Meet and Greets for people with a disability and their parents/guardians are free! Just email us: in**@ed**************.au or call (03) 5807 8608 to make a booking or enquiry.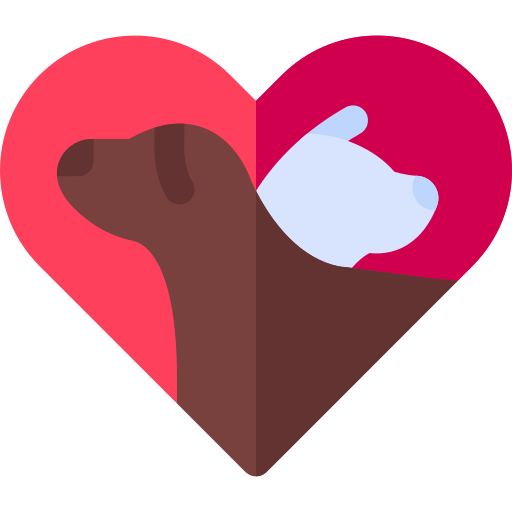 Animal care and husbandry
---
Interacting and close encounters with animals. feeding animals, grooming, basic animal care, milking cows, animal husbandry, collecting Eggs. There is a lot of evidence supporting the positive impact animals have on people with varying abilities and mental health concerns.
Morning, after school and holiday programs available for children and adults.
*NDIS rates apply.
Farmer for a Day Exclusive
---
1:1  experience with Gary and/or  Katherina for a full day of farm activities and fun. NDIS rates apply. Full or half-day possible.
Contact us:  in**@ed**************.com.au for further details and costs.
*NDIS rates apply
Individual Programs (IP)
---
Our programs serve to build new skills, find purpose and gain confidence in line with individual NDIS goals with a focus on wellbeing and a view to finding paid work on the farm or in the community.
The individual programs include a number of activities and experiences including the following. Please note this list is not conclusive (it wouldn't be possible to list them all) and activities are subject to individual preference, weather, and seasonal changes.
Mowing lawns, Photography and photography walks, Farm maintenance, Maintaining plant and vegetable nursery, Woodworking, Biodynamic operations including moving cows, feeding cows and crop rotation, Garden to plate activities, Farm mystery tours, Cleaning and refilling water troughs, stables, Composting, Tending to vegetables, fruit, succulents, trees, flowers, Recycling, Collecting firewood, Sensory trail, and gardens, Fencing skills, Animal care/husbandry, General daily running of the farm, Weeding, Permaculture principles, Meal ministries, Beekeeping, Event management assistance (festivals and workshops) such as promotions, graphic design,Cookouts and stargazing, Music and movement, Paper art and papermaking, Art and craft, Harvesting produce.
BYO Support Worker $20 
Our morning farm activities are assessable from 8am to noon, Monday to Friday, when participants bring their own support worker (1:1 only).  They cost just $20 which covers a little animal feed, our time, and equipment. All activities listed above and any on this site are possible with our client-lead, interest and goal based farm programs. Come for an hour or up to 4 hours. Bookings are essential so please go to the 'contact us' tab and get in touch.
1:1 IP on the farm
Katherina still has some weekday time slots available for 1:1 community access and participation IP on the farm. She is trained and has many years' experience working with people with disabilities – from  ASD, CP, Down Syndrome, ABI, ADHD. Please contact Katherina via the 'contact us' tab for more info. NDIS rates apply.
Other Morning, after-school, and holiday programs are also available for children and adults with disabilities.
*NDIS rates apply
Not for profit events, capacity building and Art/craft sales
---
We run a number of not-for-profit events including workshops, exhibitions and festivals for people with disabilities as well as those from culturally and linguistically diverse backgrounds (and for the wider community to attend). These events are structured to allow artists, stallholders and those running workshops to keep all profits in order to have community access, get brand exposure, gain confidence, find purpose and build business and work skills. We sell art and craft items made by people with disabilities through our website with all profits going back to the artist/creator.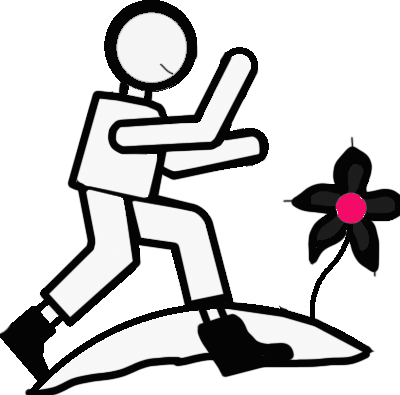 Health and exercise
Dance, exercise, sensory room and sensory trail, physical farm work, physical activities, Incidental activity, deep breathing, healthy eating, bushwalking, gentle movement with a focus on overall health, well-being and anxiety management.
Morning, after school and holiday programs available for children and adults.
*NDIS rates apply.
Exclusive dinner with Gary and Katherina
---
Exclusive 7-course lunch or dinner with Gary and Katherina in the farmhouse or in the gazebo with silver service, prepared and cooked by Gary and Katherina using their biodynamic farm produce (beef, vegetables, fruit and herbs). Alternatives: High tea, brunch, BBQ  lunch, birthday parties all catered for. POA. 
Allied Health appointments
---
Physiotherapy, massage, occupational therapy, counselling, naturopath appointments. These are offered on the farm with local allied health professionals. Appointments can be booked through us or not. This is an added service for our community and I can attend appointments in order to get new exercises etc. direct from the Physiotherapist to be incorporated into daily IP and support.
Art, down time and wellbeing
---
Join our fun and varied art and craft programs (morning, afternoon, weekend and school holidays). Paper making and paper craft (lanterns, bowls, mixed media, jewellery), painting, singing, photography and post production, barn dancing, guitar and singing fun, bingo, karaoke, board games, outdoor games, bushwalking, sensory room and sensory trail, spotlighting, baking and cooking, garden to plate activities, succulent, herb & vegetable garden nurture, campfire & BBQ, musical instrument fun.
Did you know that the process of creating, painting and making is often more beneficial and more important for many than creating a 'masterpiece'. The advantage of simply 'creating' gives a voice to experiences and feelings not easily expressed in words, helps to relax and de-stress, helps to develop self-awareness and self-esteem, helps to develop social skills and foster better communication, helps to manage challenging behaviours and/or symptoms, helps solve problems by looking with a different perspective.
Morning, after school and holiday programs are available for children and adults.
*NDIS rates apply.
For further information and service bookings please email Katherina or Gary
Discover the amazing cultural diversity of Victoria's Murray Goulburn Region at our Eden Farm Multicultural Festival!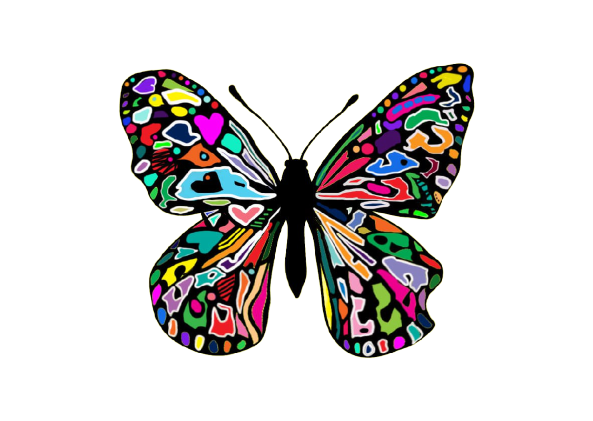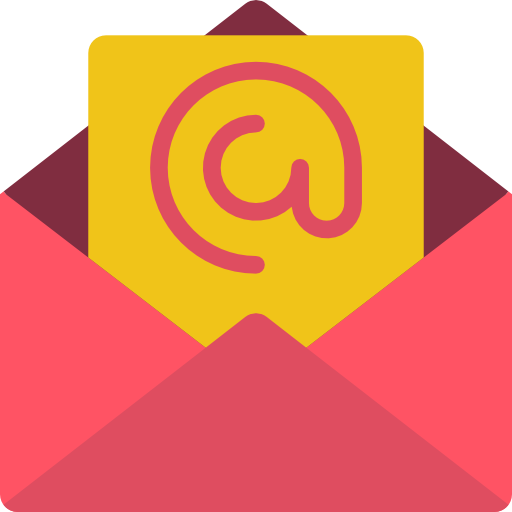 Sign up for our
newsletter
No Spam – Only latest news, price and activity updates