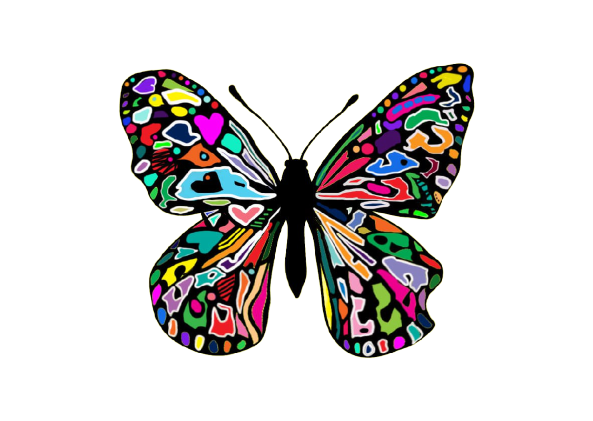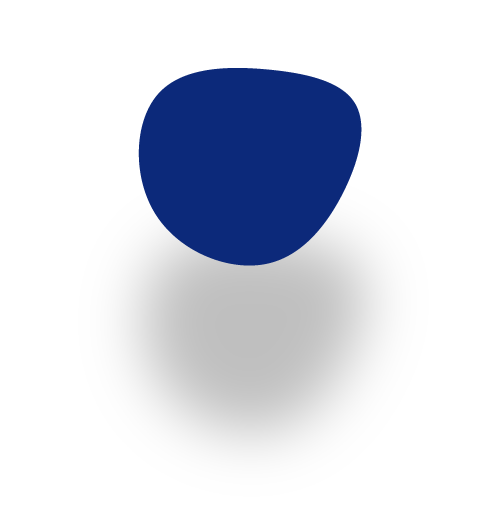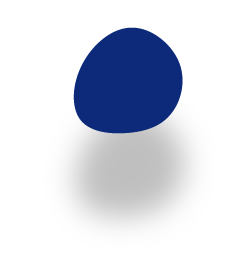 Many have overcome. Gary and Katherina Baker don't think their story is special because they recognise that it's not about them and they don't do this amazing work for themselves, despite how rewarding it is. Their struggles in life are nothing in comparison to those who are marginalised due to adversity, disability, chronic pain, illness, or skin color. There is no denying the physical, psychological, mental pain some must feel every day. The loss of both of Katherina's parents at a young age, aneurism survival, overcoming other health challenges and reversing diabetes with food and lifestyle changes, single parenthood and a couple of near-death experiences, and Gary's over 2 decades as a carer of his first wife Suzanne in her long battle with ulcerative colitis and all the challenges that being a hard-working farmer in drought-stricken Victoria can bring, has put them in good stead to serve the community. Their fierce determination to help people was born from their life trials and a strong belief that using their gifts to serve others is where true life and work satisfaction comes from.

They offer their biodynamic farm as a beautiful place for people to immerse in our fabulous programs for people with disabilities or just 'sit' and 'be' with our beautiful animals, or perhaps with a paintbrush in hand with caring, professional supports. They feel blessed to be in a position to empathise, advocate, support and uplift those who need it the most in the community in their gorgeous space.
As a team, they are a focussed, energised, dynamic duo and living proof that miracles happen when we believe, ask for help, push forward, never give up, trust and believe that all humans are worthy, have great purpose in life, have beautiful gifts to share with the world. Truth and love will always find a way. 
Gary and Katherina believe that everything is possible with the right supports, time, patience, and love.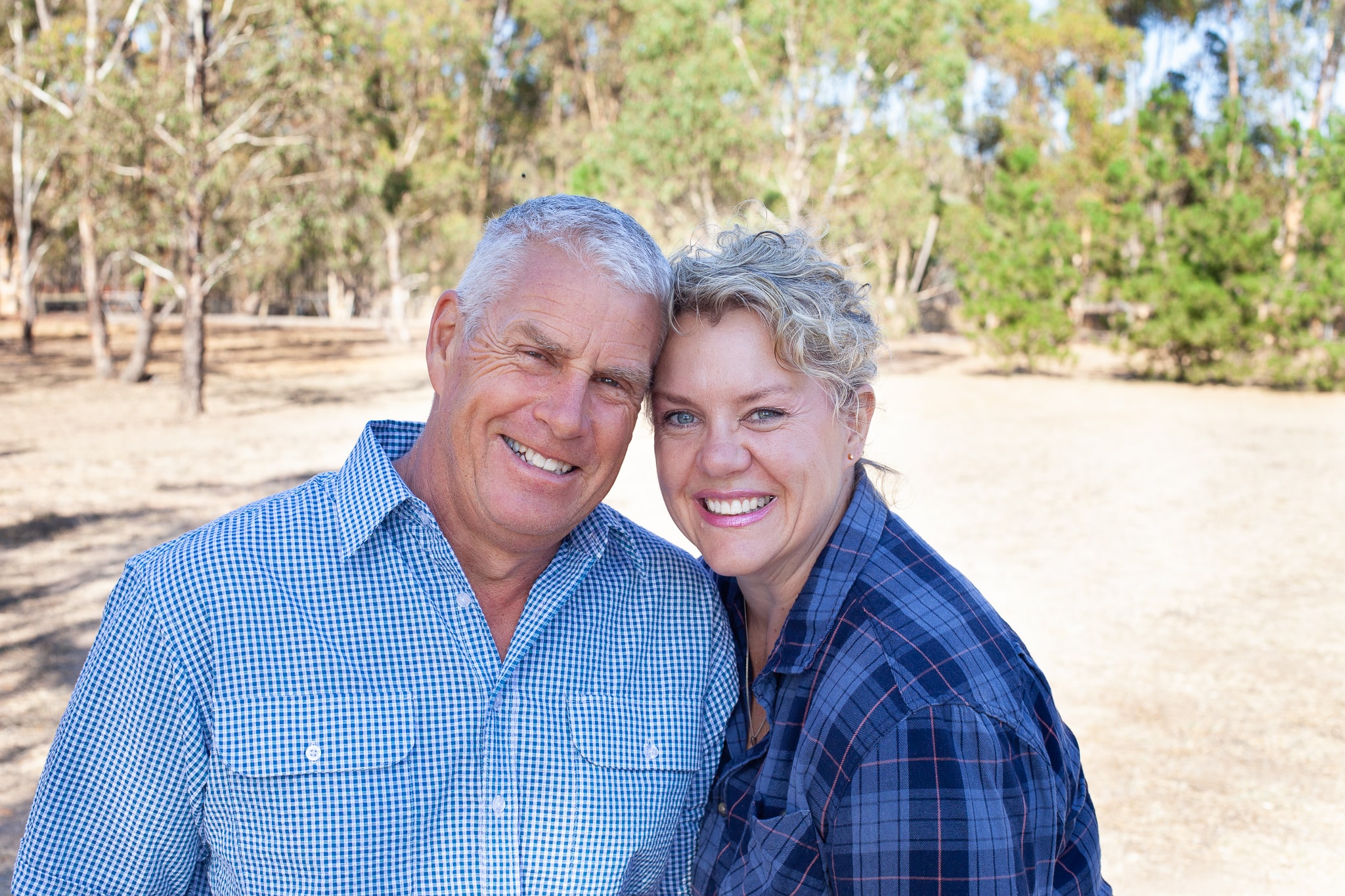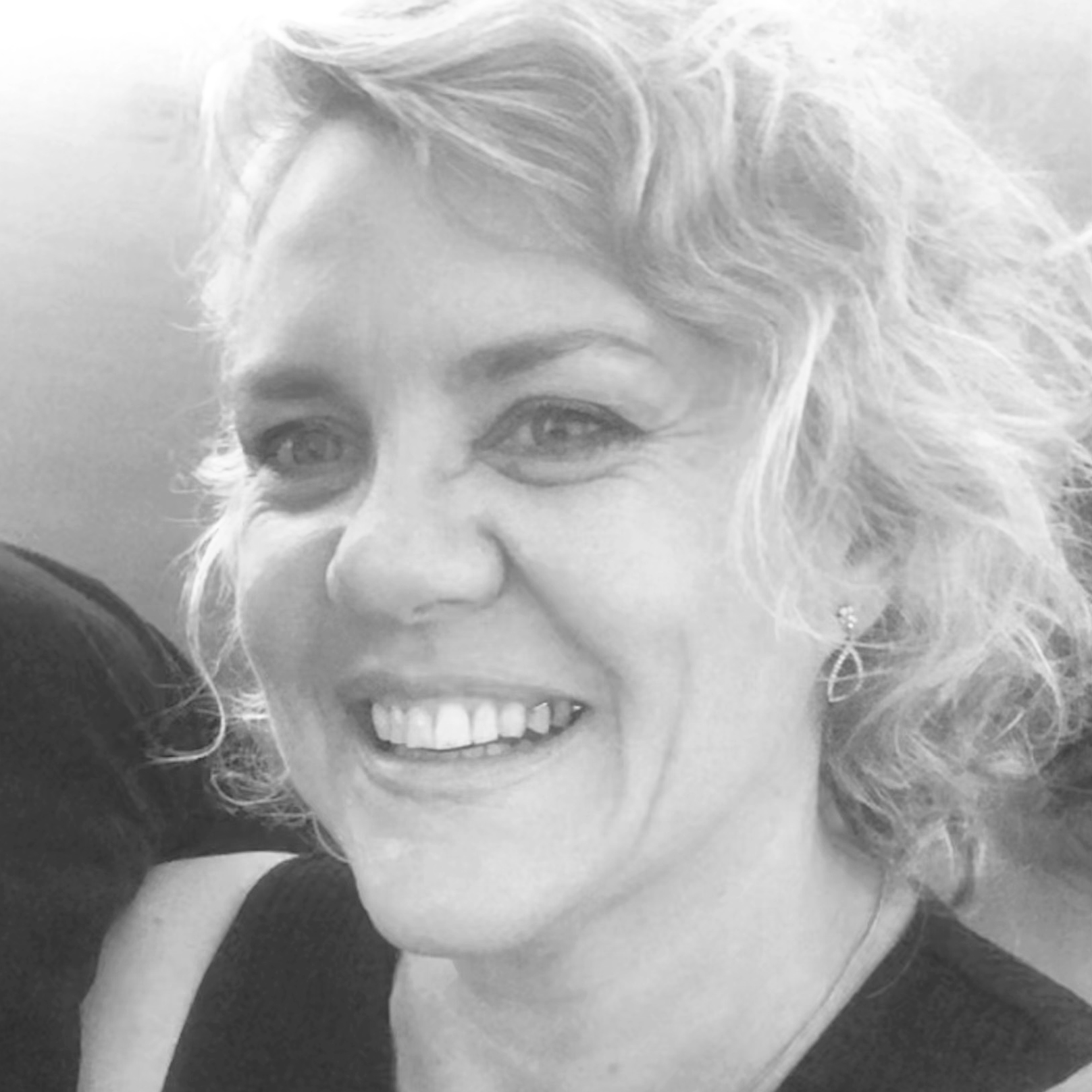 CEO, Founder, promoter, photographer, artist, programme developer, event organiser extraordinaire
Katherina loves organising events, loves people and hosting dinner parties, loves doing mensa tests, gardening, painting, making paper art, adores animals and she even sings to and names the cows. Most of all, she loves being a wife and mum and working with people with disabilities, people from CALD backgrounds and helping them all shine in a confusing world. She cooks a mean Österreichischer Palatschinke (Austrian pancakes).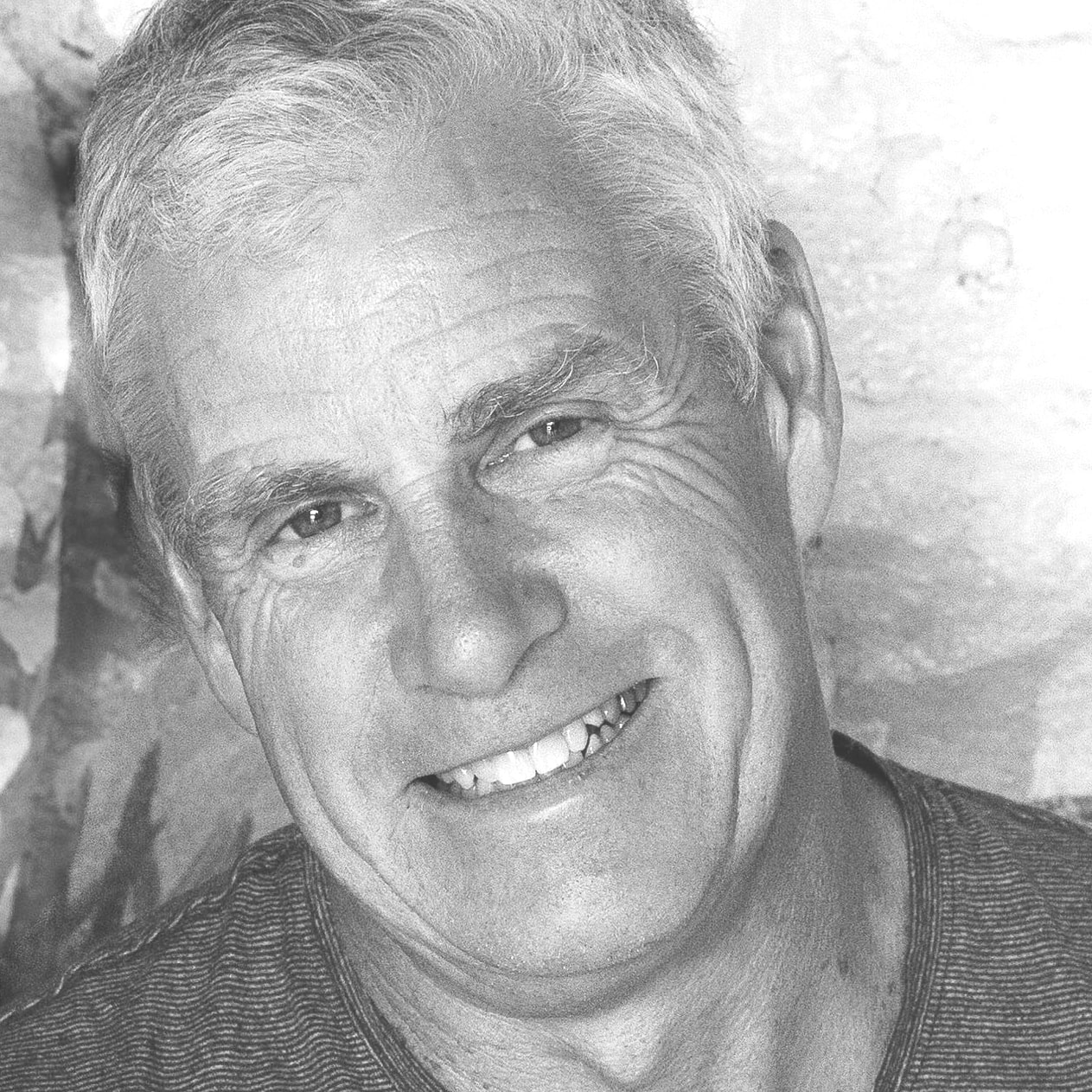 All round jack of all trades and master of one million including but not limited to: building furniture and playing with his new sawmill 'til the cows come home, visioning the farm's future around helping people become the best version of themselves, designing solar systems, electronics, watching the birds nest in our garden, planting native trees, short band radio, apple + rhubarb pie and playing the guitar. He cooks a mean omelette complete with fresh parsley from the garden.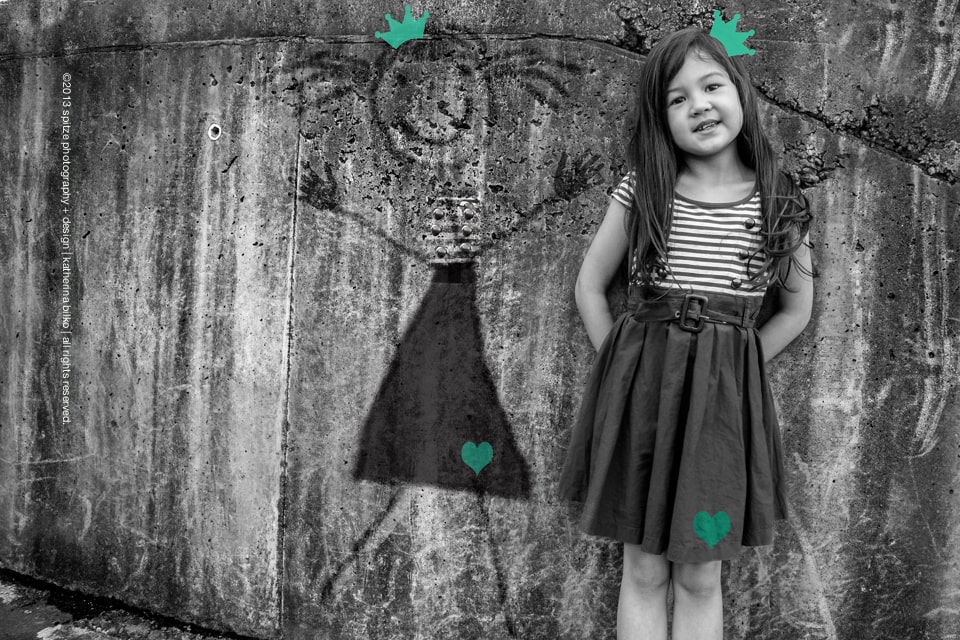 "We make people smile over and over and then our job is done"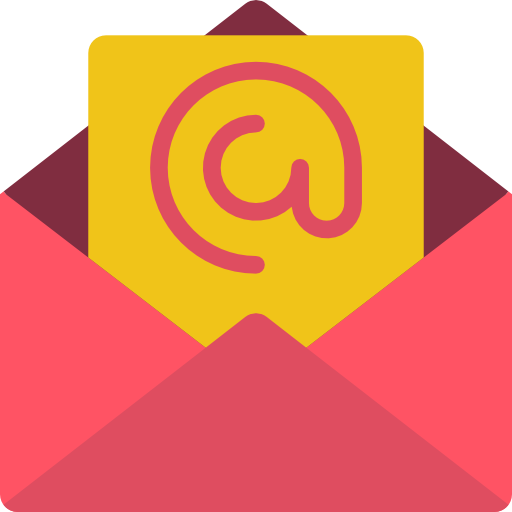 Sign up for our
newsletter
No Spam – Only latest news, price and activity updates