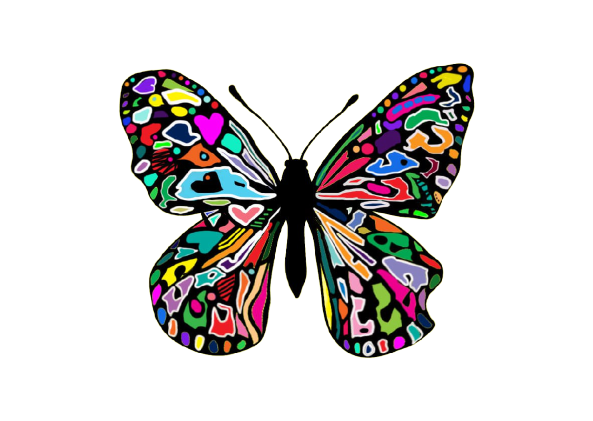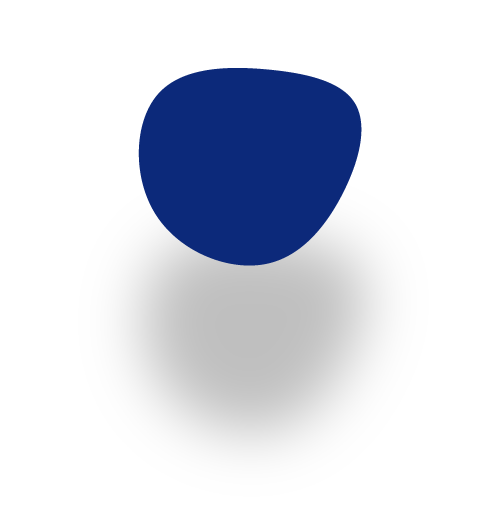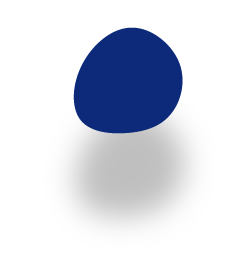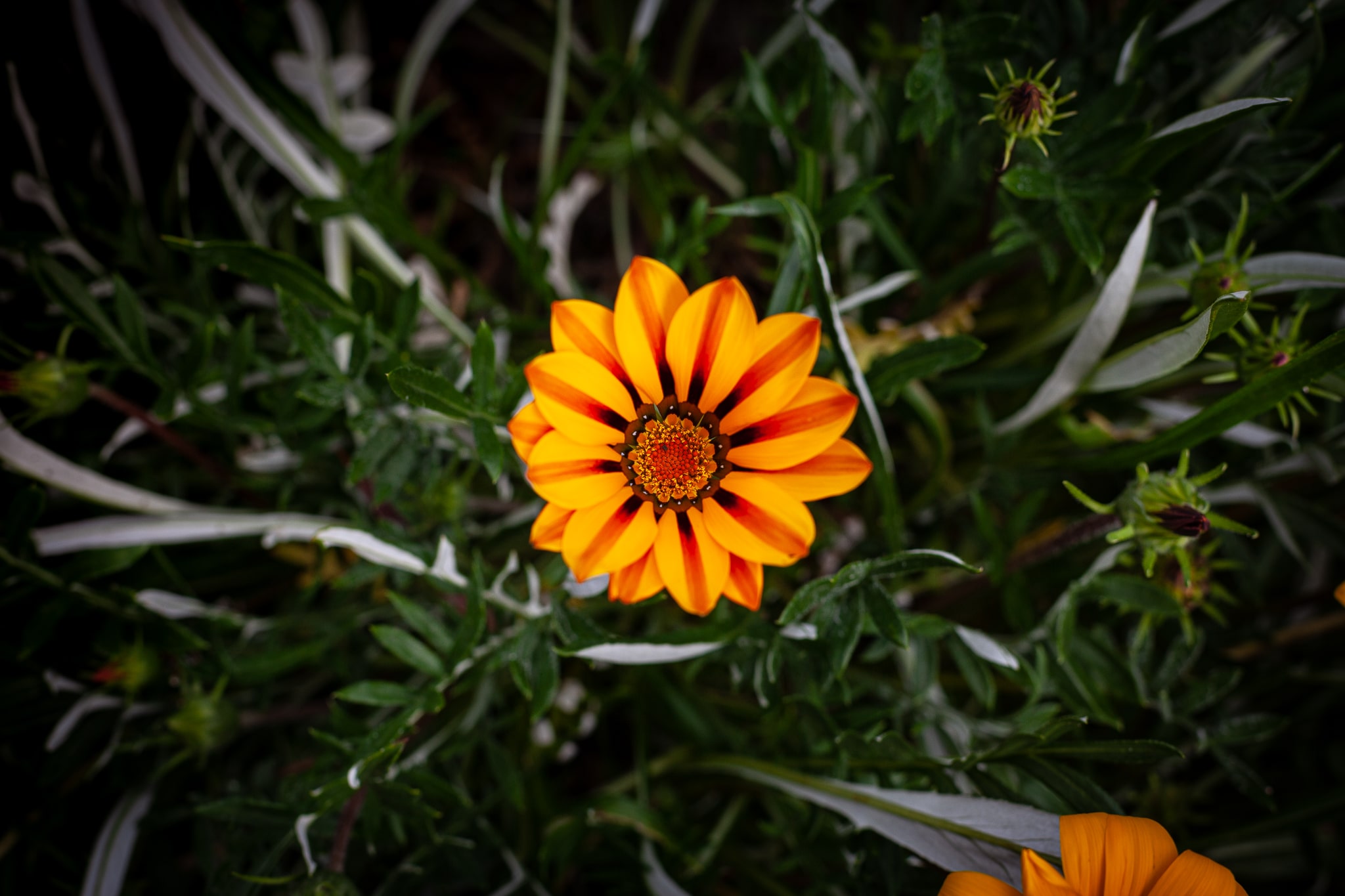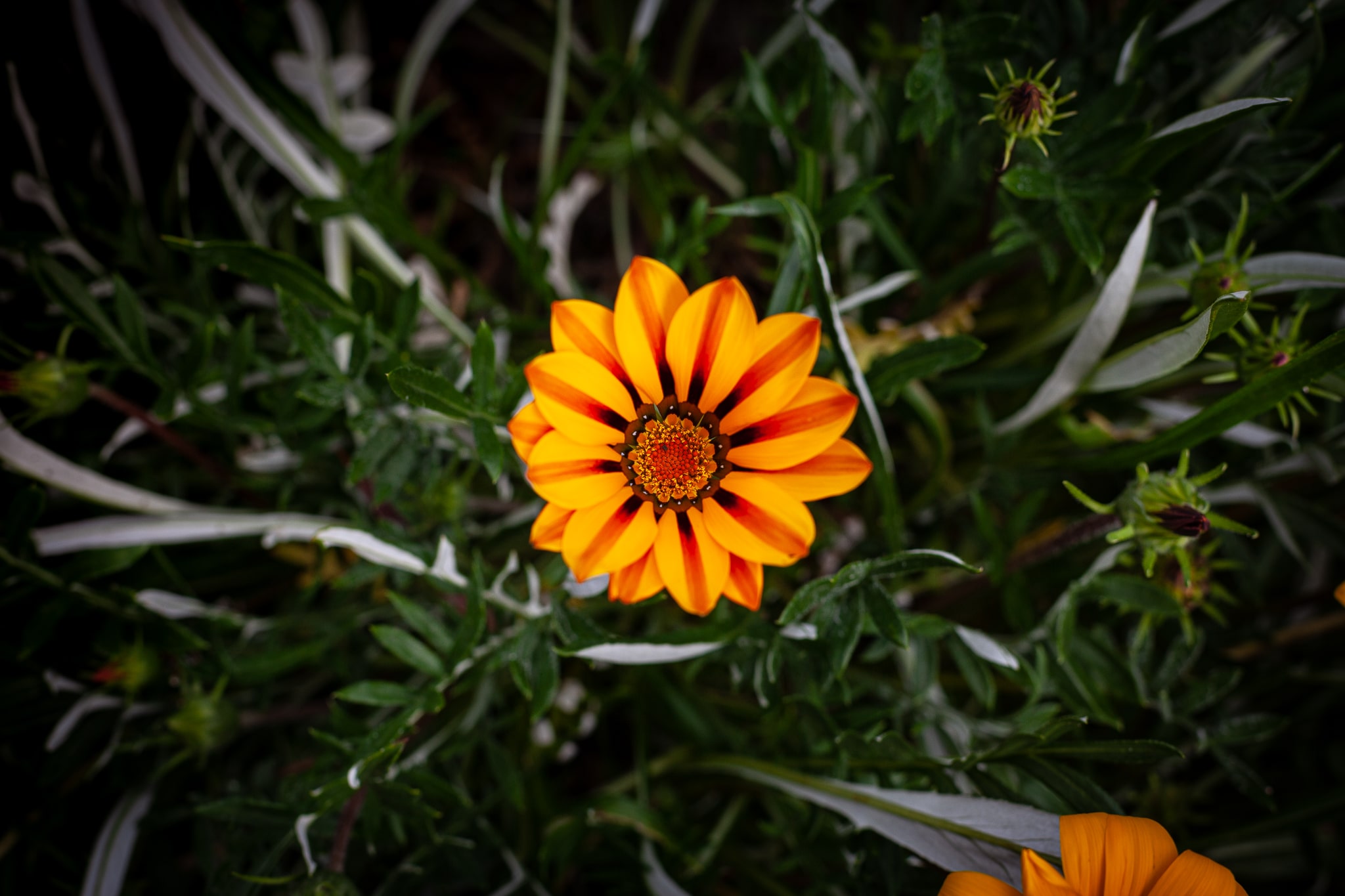 2022 Multicultural
Art and Photography Competition


CALL FOR ENTRIES
The 'Eden Farm Prize' (The Prize) is an annual Art and Photography competition open to artists and photographers who reside in the Murray Goulburn region. The Prize forms part of our upcoming Multicultural Festival. The competition is held from Sunday 25th April to Friday 27 August 2022. The festival is held from Friday 23th to Sunday 25th September 2022. Free tickets to the festival for artists and their families can be found HERE
Entries close Artworks, photography, Artist details
, and entry forms are all due on Friday 27th Aug
2022. Read on for more details.
Prize winners announced Friday 17th Sept at our
Multicultural Festival kick off twilight event (short
listed participants should come to this free event)
in order to be present for the announcement. Free
tickets to the festival can be found HERE or via this
link: https://bit.ly/3nZs2wh
People's Choice Award judging by the public: Fri
23, 24, and 25  Sept (during our Multicultural
Festival weekend).
People's Choice Award announcement
Sun 25 Sept at our Multicultural Festival afternoon
chill out session at 5pm.
Exhibition dates 30 Sept to 17 October 2022.
Theme Multiculturalism
Size / type of art or photography
Entries should be no larger than 1.2 x 1.2 metres.
Cash, art supplies, vouchers and many other wonderful prizes have been donated by local businesses in the region and if you are a student, for your school too! So get your creative juices flowing and see what you can come up with.
To keep with Multicultural theme of our festival, the theme for The Prize for 2022 is 'Multiculturalism'. This may be interpreted and expressed in any way you like (but the orignal artwork, mixed media or photography must be suitable for viewing by children) of all ages.
Discover the amazing cultural diversity of Victoria's Murray Goulburn Region at our Eden Farm Multicultural Festival!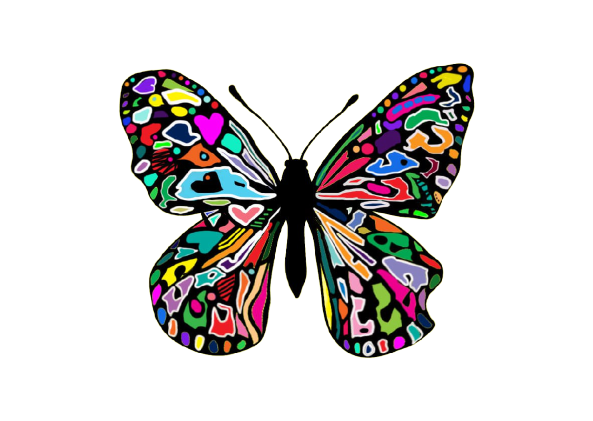 Entries must be

one of the following
An original visual fine art painting or
A mixed media piece (not digitally created or manipulated) or
A photograph (with no retouching or manipulation other than basic processing in lightroom or photoshop etc.)
A partly or fully digitally created art work and/or photography or fine art photography (digitaly created).
The entry must be created or photographed in 2022 but not digitally manipulated or created if category 1, 2 or 3 above. 1 entry per person or class. Multiple entries will not be accepted.
Artwork and Photography

drop off
To be dropped off at Eden Farm: 1205 Walsh's
Bridge Road, Numurkah 3636 on or before 27th August 2022. Please arrange a drop off time via
email: info@edenfarmwellness.com.au
Entry form, Artist / Photographer details and artwork or photography due BY 27 August 2022. Ready to be hung artwork or photography to bedropped off at Eden Farm: 1205 Walsh's Bridge Road, Numurkah 3636 on or before 27th August 2022. Please arrange a drop off time via email: info@edenfarmwellness.com.au Go for it!! We are excited to see what you come up with!
We need artist details such as
Contact details of the Artist (name, phone number, postal address, email address)
A complete entry form (at the end of this document or download HERE
Current Artist CV (word document or PDF)
High Resolution image of the artwork being submitted (jpeg file, max. size 5MB)
Category marked clearly on form or in artwork details.
I'm interested in submitting my original artwork or photography (see categories above) into the 'Eden Farm Prize'. I understand there is no obligation. Complete the entry form available at the end of this document, complete relevant sections, scan and email to info@edenfarmwellness.com.au or complete online HERE, save and email.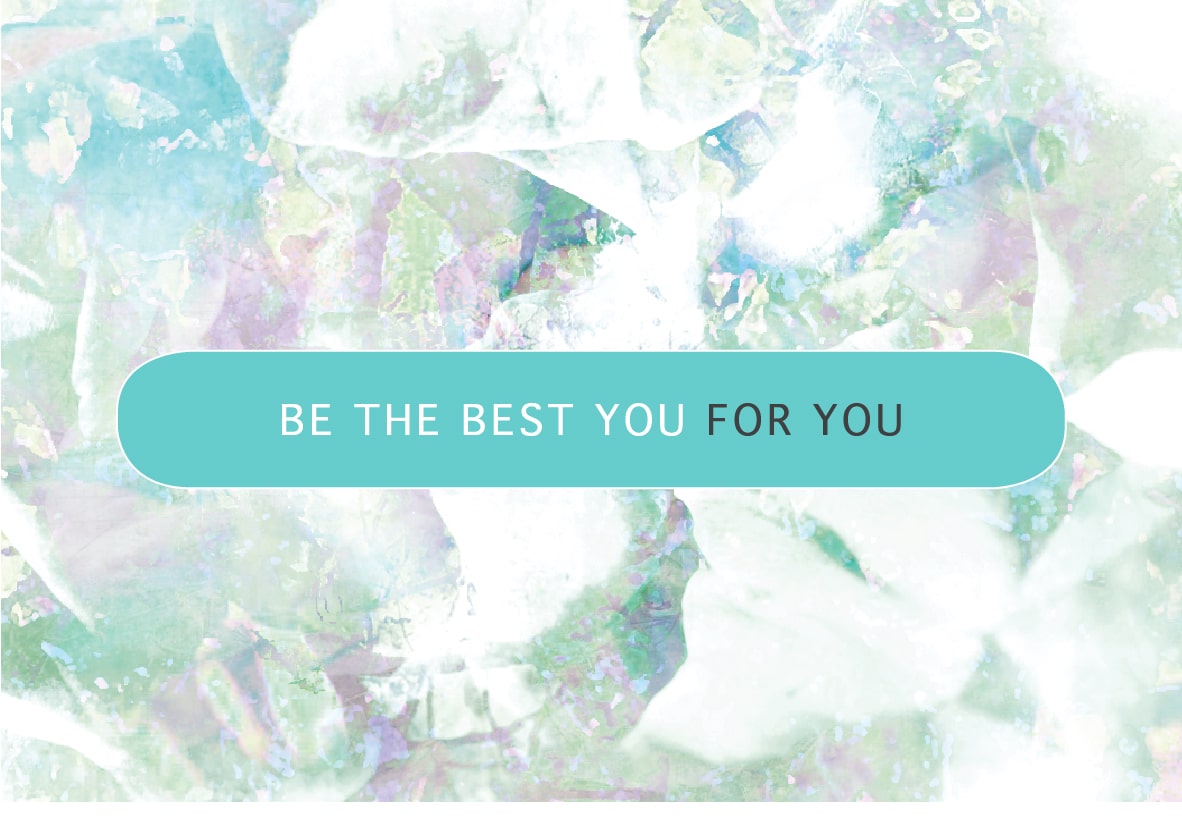 ❝ You deserve to be the best version of yourself. For you. ❞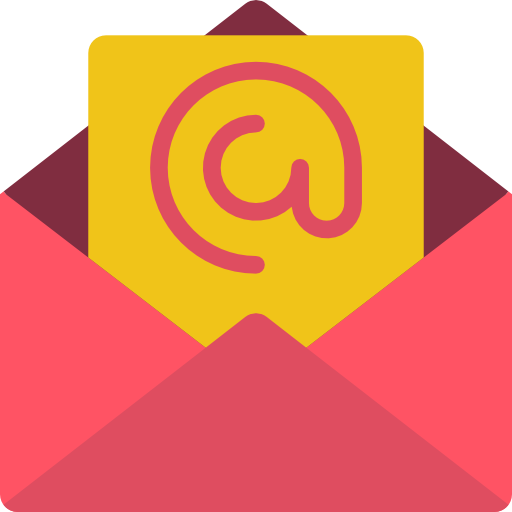 Sign up for our
newslatter
No Spam – Only latest news, price and activity updates